Taarak Mehta Ka Ooltah Chashmah Shailesh Lodha said "Jethalal" for the first time after leaving the show, you know what he said?
In 'Taarak Mehta Ka Ooltah Chashmah' many examples are given of the friendship of Jethalal (Dilip Joshi) and Taarak Mehta (Shailesh Lodha). Whenever Jethalal was in trouble, Taarak Mehta used to take him out. Now, Dilip Joshi has reacted to Shailesh Lodha's departure from the show.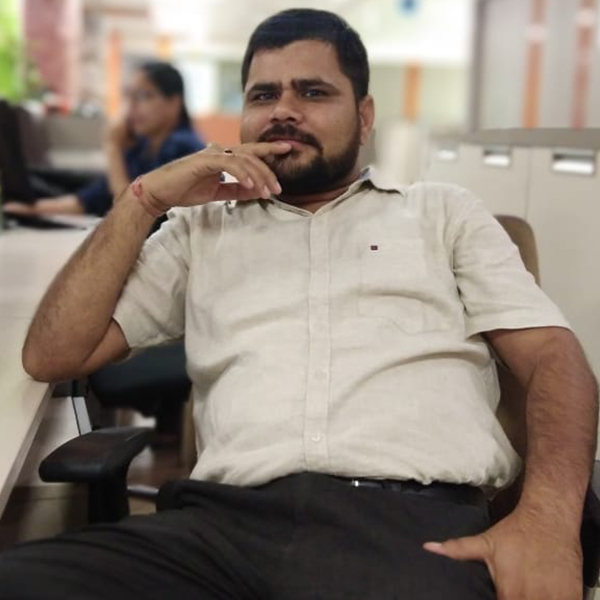 Mumbai, first published June 18, 2022 at 9:33 am IST
entertainment office. Over the past month, there has been a constant discussion that its main character "Taarak Mehta" i.e. Shailesh Lodha has left the series of "Taarak Mehta Ka Ooltah Chashmah". Now, for the first time, the reaction of Dilip Joshi, who played his special friend Jethalal, has come to the fore. If he feels Shailesh Lodha can also come back on the show.
Dilip Joshi said – change is needed
Dilip Joshi said in a recent media interaction, "Change is needed as I said. When you leave the show, there is a slight problem. Obviously a rhythm is established with your co-stars. . But don't say anything. Can. Shailesh bhai can come back."
Also talked about the journey of 'Taarak Mehta..'
Meanwhile, Dilip Joshi also talked about the journey of 'Taarak Mehta Ka Ooltah Chashmah' which has been going on for 14 years. He says, "All I can say is God's grace is upon all of us. Especially Asit (Modi) bhai. He thought of doing the show based on veteran comedian Taarak Bhai Mehta's letters there. years ago. He did it 40 years ago. for years and Asit bhai decided to do a show about his writing and gave us a chance to work on it. By the grace of God, people we gave love and keep watching our show As we all know, shows and movies come and go But we set a world record We set a record for a sitcom that has been running continuously for 14 years This only happened by the grace of God.
Jethalal's new store was recently unveiled
Dilip Joshi, Asit Modi and the rest of the starcast unveiled Jethalal's new Gada Electronic on Friday. Meanwhile, the whole team was seen in a fun mood. The show's producer, Asit Modi, jokingly blamed her brother Mayur for not returning to Disha Vakani's show, on which Mayur also shot his leg. (read the full news)
Read more…
Varun Dhawan's father, David Dhawan, had to be hospitalized, the actor told how is his condition now?
Why 'Daya Bhabhi' is unable to return to Taarak Mehta Ka Ooltah Chashmah, producer revealed
Married Govinda Played 'Dirty Game' With This Actress, Now He's Expressing His Own Regret
Sara Ali Khan was seen with Karthik Aryan for the first time after the breakup, people said – if it fell apart, she ran away
Last updated Jun 18, 2022 5:34 PM IST
,
#Taarak #Mehta #Ooltah #Chashmah #Shailesh #Lodha #Jethalal #time #leaving #show