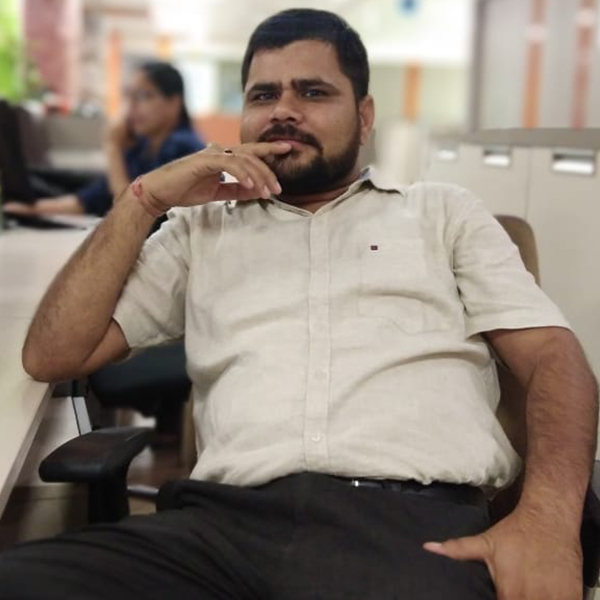 Mumbai, first published June 18, 2022 at 10:49 am IST
entertainment office. Preparations for Father's Day continue around the world. Everyone plans to surprise their father. Not only ordinary people, celebrities also always remember the gratitude of their fathers. Now take only Neena Gupta. She became a mother without marriage. But where such an incident is viewed with contempt in society, his father supported him at every step.
Daddy held me like a spine
About two years ago, when Neena Gupta appeared on the singing reality show "Indian Idol" as a celebrity guest, she became emotional remembering her father. She had said that she was a single mother and that her father had helped a lot in raising her daughter. Neena had said that her father had specially traveled to Mumbai to help her during her pregnancy. She says: "My dad has a huge role in raising my daughter. I can't tell you how grateful I am to him. He was like a backbone when I was going through the most difficult phase of my life. He held me.
Neena started considering her dad as her boyfriend
In 2021, while promoting her movie 'Sardar Ka Grandson', Neena said that she often felt lonely. Because at that time she had no boyfriend or husband. Nina also said she was able to overcome her loneliness because she didn't dwell on her past. He said: "One time I felt lonely. Actually, my dad was my boyfriend. He was the man of the house. It happened when I was insulted at work. gave me so much strength that I will always be here. I am able to move on. I don't dwell on the past.
Raised Masaba as a single mother
Significantly, Masaba Gupta is the daughter of Neena Gupta and former West Indian cricketer Vivian Richards. Both had an affair in the 80s. But he did not marry. She was pregnant when Vivian left her prioritizing her family. However, she decided to become a mother without marriage. But Neena also says that if she had had the chance to correct her mistake, she would never have become a single mother. She said in a chat, "Every child needs both a mother and a father. I've been honest about Masaba's upbringing. Maybe that's why our relationship had no consequences.
Read more,,,
For the first time after Shailesh Lodha left Taarak Mehta Ka Ooltah Chashmah, he said "Jethalal", do you know what he said?
Varun Dhawan's father, David Dhawan, had to be hospitalized, the actor told how is his condition now?
Why 'Daya Bhabhi' is unable to return to Taarak Mehta Ka Ooltah Chashmah, producer revealed
Married Govinda Played 'Dirty Game' With This Actress, Now He's Expressing His Regrets Himself
Last updated Jun 18, 2022 10:49am IST
,
#Bollywoods #dad #supported #girl #step #married